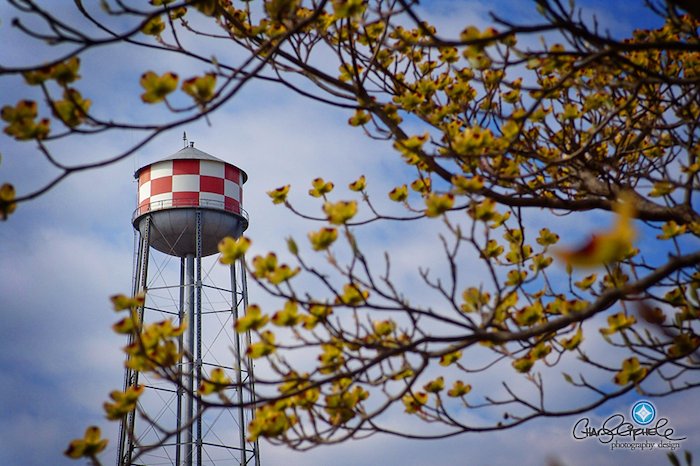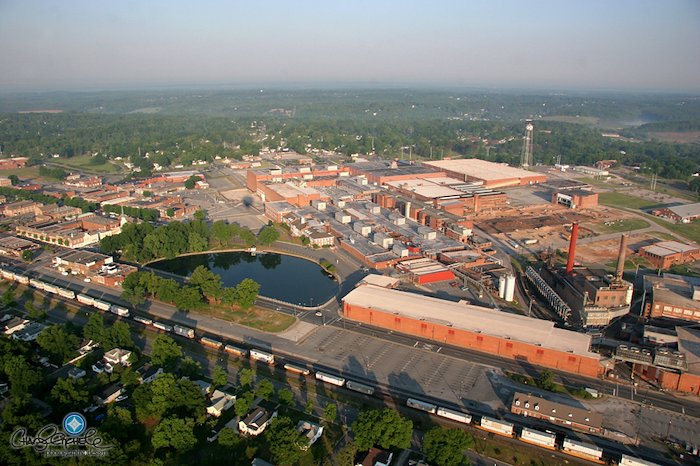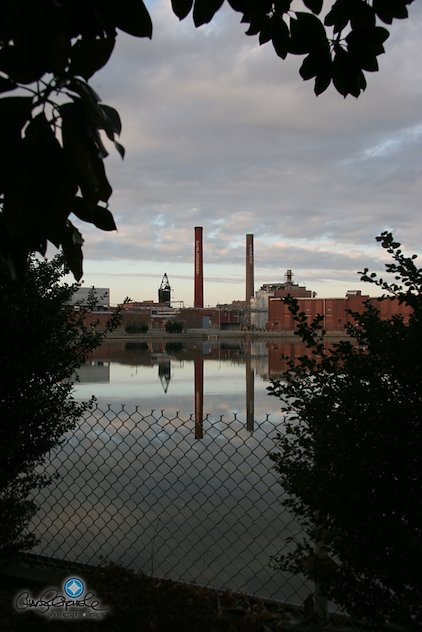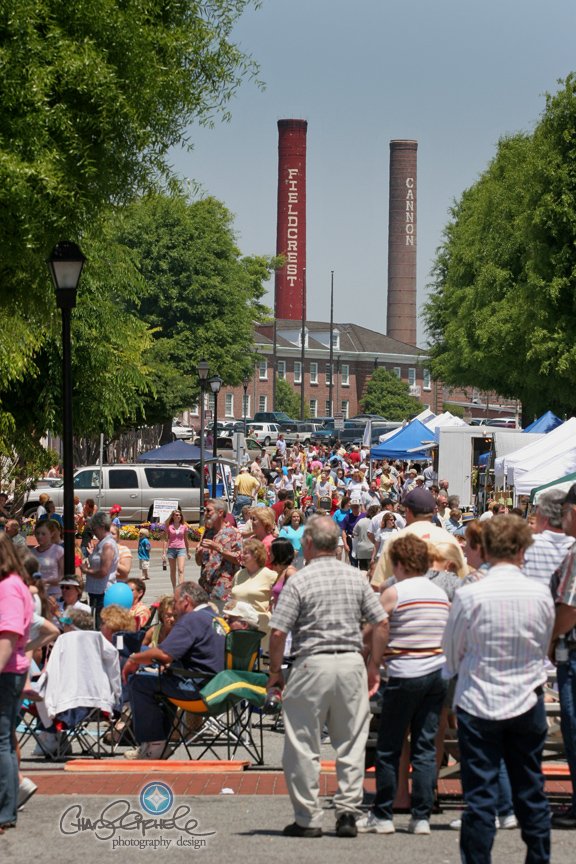 Been several weeks since my last post…I gotta step it up, y'all! It's been a busy number of months, though…thankin' the Good Lord! I'll definitely be posting some of that excitement in the future!
In trying to choose what images to post is difficult for me. For one, I have a. lot. of. them! =) Secondly, I try and post images that have some "weight" with me. And, being from Kannapolis, NC, and seeing our "town-then-city," go through the changes that it has, it's pretty clear cut with me that it deserves recognition here.
As many a citizen here can tell you, we all had family and friends that worked for Cannon Mills, Fieldcrest-Cannon Mills or Pillowtex (same thing, just multiple buyouts). Once a world leader in bath and bed linens, this place was certainly a brag point. But, as choices and economies go, sometimes things fall flat and thousands of hardworkin' folk lose their livelihoods. But in time, as evidence shows with the North Carolina Research Campus (NCRC) and the City of Kannapolis' "buy back" from its billionaire owner, we're definitely looking up now.
Here are five images from "back-in-the-day," a few years before the mill demolition and NCRC construction. Most of these images were part of my 1.5 year photo documentary of the mill after it's close.